Dan's visit to WI, June 22, 2001...
with the Kunz family
This page is dedicated
to the memory
of
Lance Steven Kunz
November 18, 1953
to
June 17, 2001
May You Rest In Peace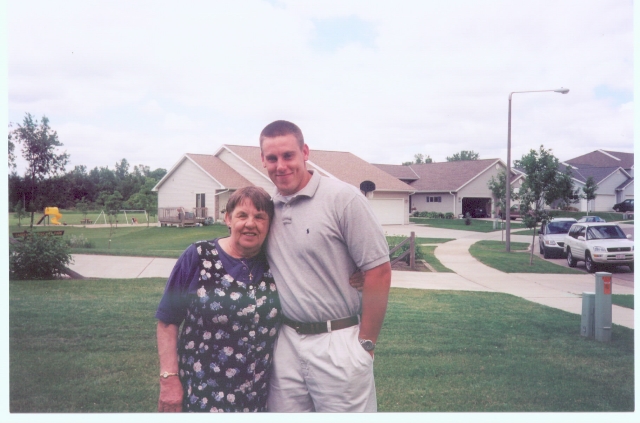 Dan and May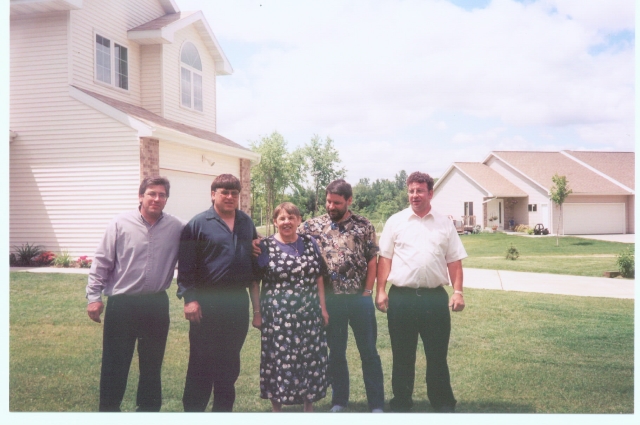 Guy, Mark, May, Richard, & Yancy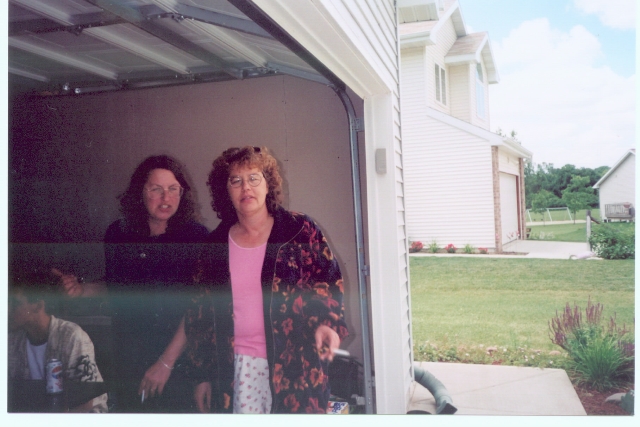 Nicole and Jamie May
Nicole(center) and ???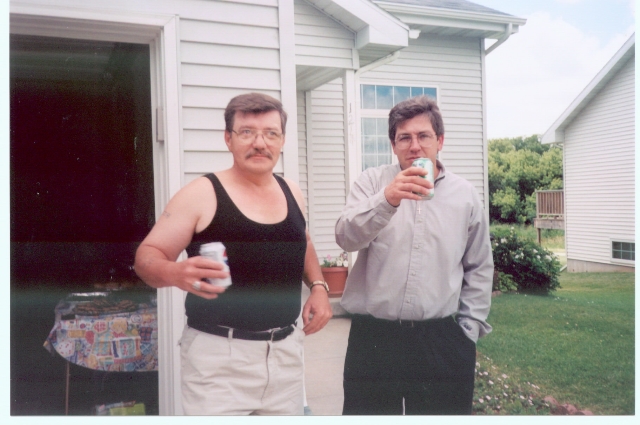 Guy (r) and ??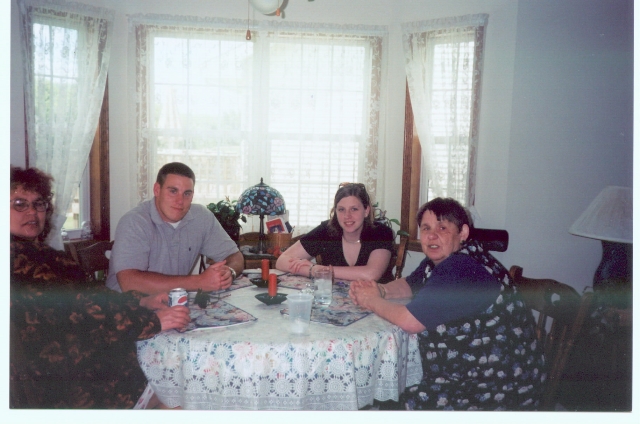 (l to r)Jamie, Dan, Denise, and May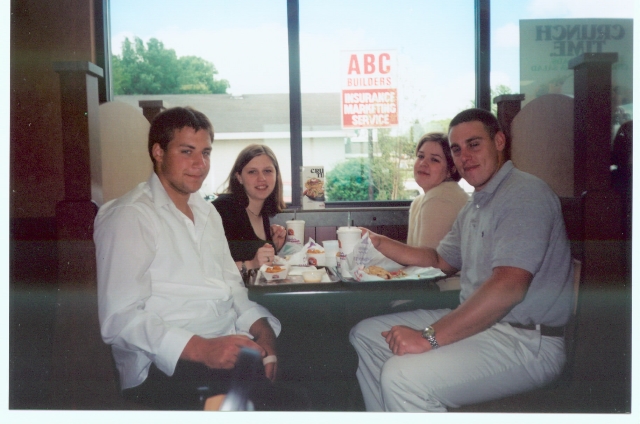 (L to R)Mark Jr., Denise, Michele, and Dan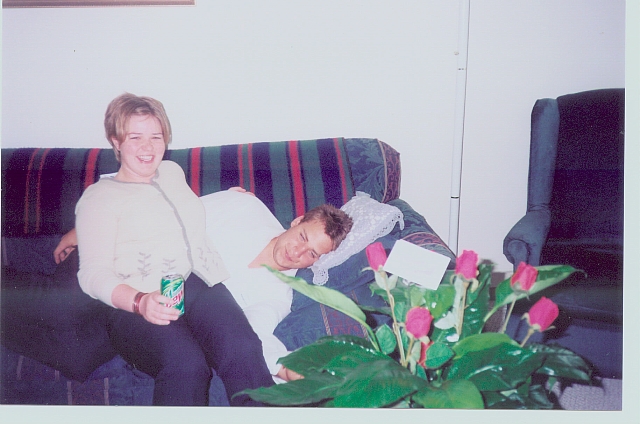 Michele and Mark Jr again!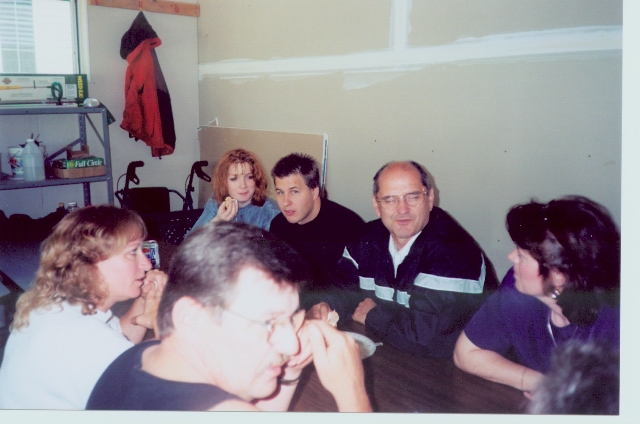 After funeral/May's garage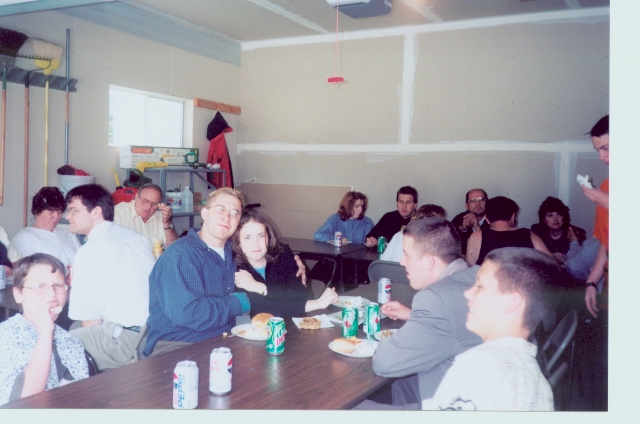 In May's garage.Brad & girlfriend