Pat & Dean's Place
NEW*.. NEW** ..NEW**!!..
WE JUST MOVED TO A PLACE ON THE RIVER!
HERE'S A PICTURE!

HERE'S A WHOLE PAGE OF PICTURES ..GO-->;


Just a little bit about us...





We love to GARDEN!



and I do alot of planting around the house and yard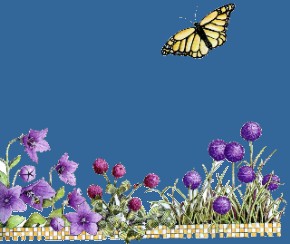 Even at the New Place! hahaha


I CAN vegetables every year from the garden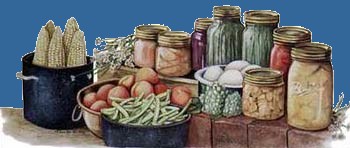 ....uh-oh...don't have a garden yet at the new place!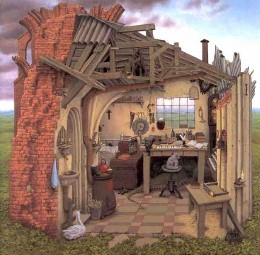 I

have HAD! a workshop in one of our sheds where I make birdhouses and other 'projects'!

I have a lot of tools! and I love em!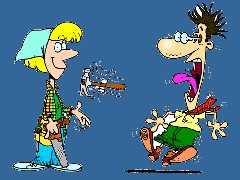 You just HAVE to see the project I did for the old place--for our yard!--Mannequins!





My husband drives truck for a living(local)




When I don't have him doing something from
the "honey-do list" he likes to sit and read the paper.



Deer hunting season?... You bet he's out there!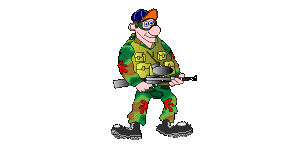 And now...since we're on the river...maybe ...FISHIN too!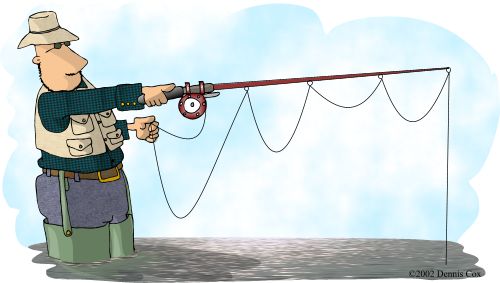 I hope you enjoyed our page.

See the Clip Art Pages next-->


Thanks to my sister, Kathy, for putting these pages up for us. You can see her Web Design Site at

Page Up Creations