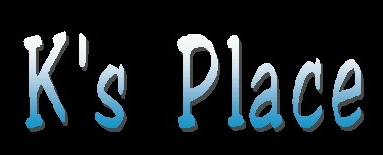 a site about
My Family & Friends & stuff!
The "Dan" Section:
My son, Dan, Is a college graduate and a firefighter...these pages are about that!
Visit his Website
Be sure to see the "Great Photos!" too!
* In Memorium*
..To those I've lost ....You are missed.
Other Stuff
Dan's College graduation and our Vacation to WI for that in May 2000.
The website I made for my sister, Pat!
The Missouri Gang--Relatives on my Mom's side!
Photos of Lance's Family
A live Web Cam of Pensacola Beach Florida...I live near there.
DEB'S, SITE! My BEST internet friend! I've known her 4+ years and have never met her face-to-face but just doesn't seem to matter... We know each other so well!
Many times we've wished we lived next door to each other though!! Right Deb!
Visit her site...she's VERY talented ..lots of stationary & holiday graphics too



Internet Explorer Users: Click here to add this page to your list of favorites
Email Me

Home

page created 1-13-03
by Me, of course!