Hmmmm...how does my garden grow!!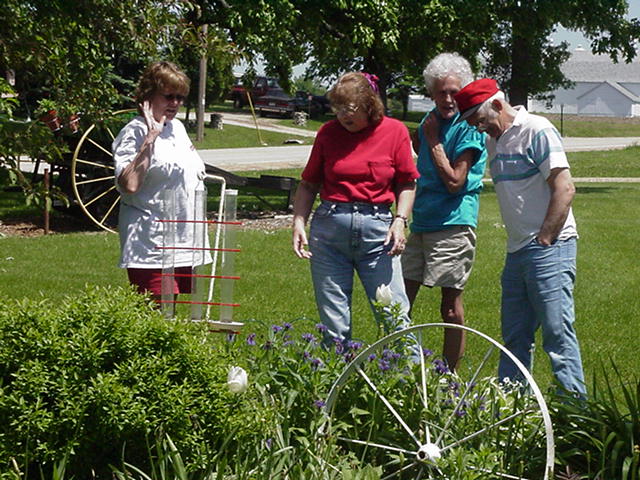 Yes, Woolfer, you're on the NET!
Mom and Pat certainly have the
"green thumbs" in the family.
Its for sure I don't..all my plants are of the 'non-alive' type!!
(but they look nice..when they're dusted!)
Here's me & Dawn again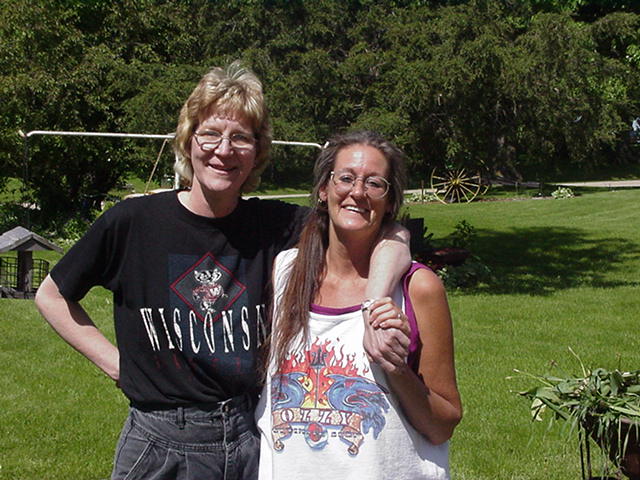 Hi Moe!
I can bet everybody has at least one of these guys in the family!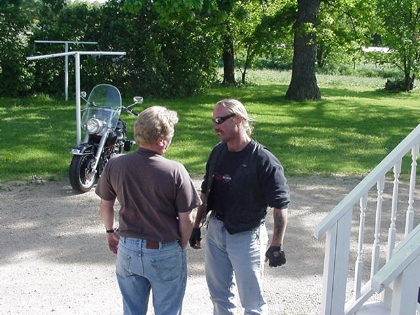 this is for you, man!

This is as far as I've gotten with my "MOVE".

These pages should load faster than the old site did & thats nice...
who wants to wait forever for stuff to come up!

Don't forget to check out the extra links on my home page:
Pensacola Beach cam, of course!
Dans page-new on Tripod
and whatever else I decide to add!! I'll surprise ya maybe!

I'm outta here..for now anyway!



close window to return to homepage and links to other pages